Two years ago today, on the 6th of June 2019, I flew to Mexico for the first time, arriving in the city of Guadalajara, capital of the state of Jalisco. Being home to tequila, mariachi music, and birria, among many other renowned Mexican culturual exports, the state has the motto
"Jalisco es México".

The next morning, I would have my first meal in the country, from a stand outsid

e the Centro de Enseñanza Técnica Industrial

university called Lonches Don Perro. Known as "tortas" in the rest of Mexico, "lonches" are what the residents of Jalisco call sandwiches made from bolillo rolls. And for my first meal, I had to go for a lonche de birria: a sandwich stuffed with a hearty goat stew, the meat marinated in an assortment of chiles and herbs and spices.
It cost 40 pesos and was among the best things I would ever eat in Mexico, and one of the tastiest sandwiches I ever had.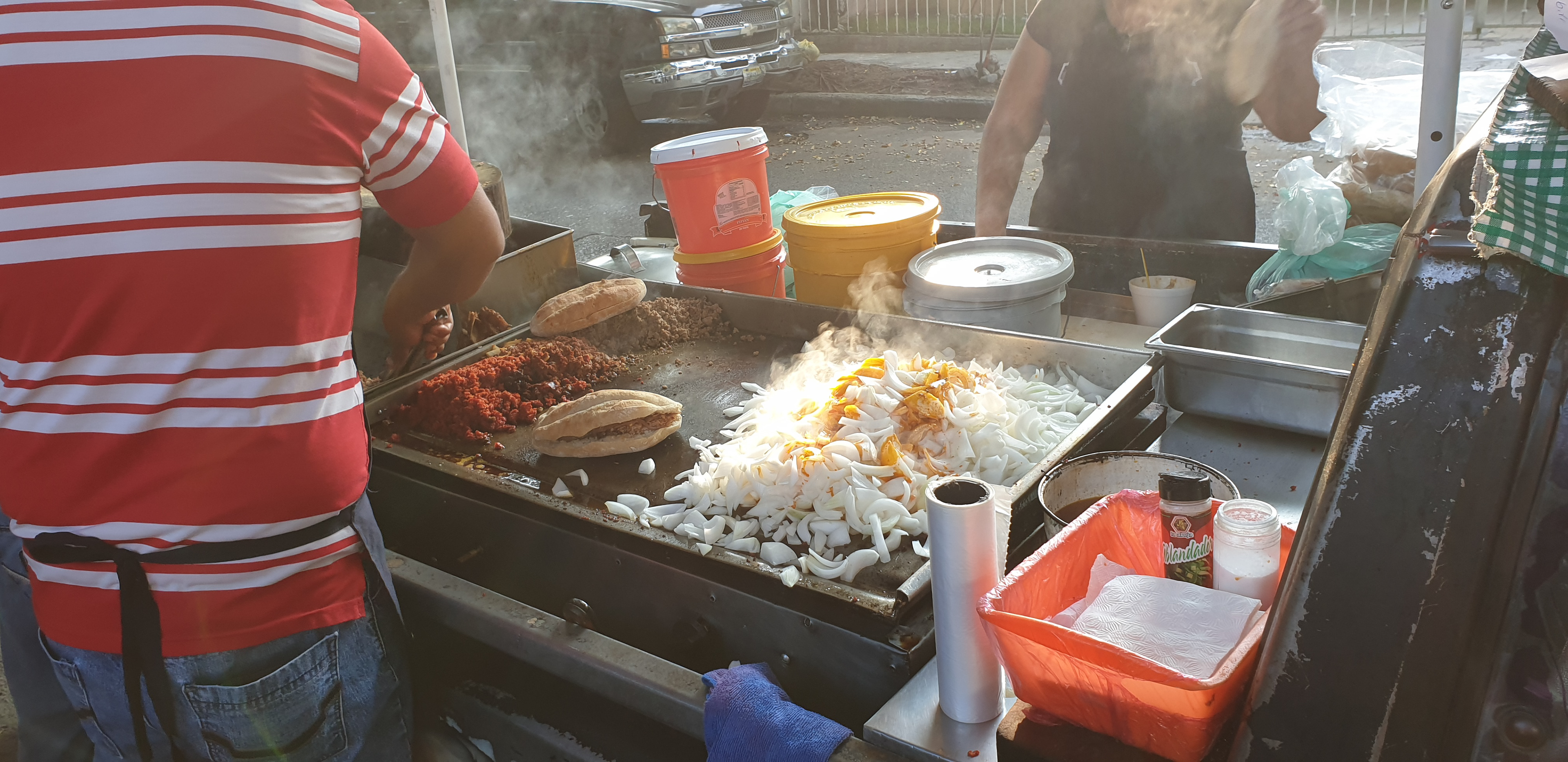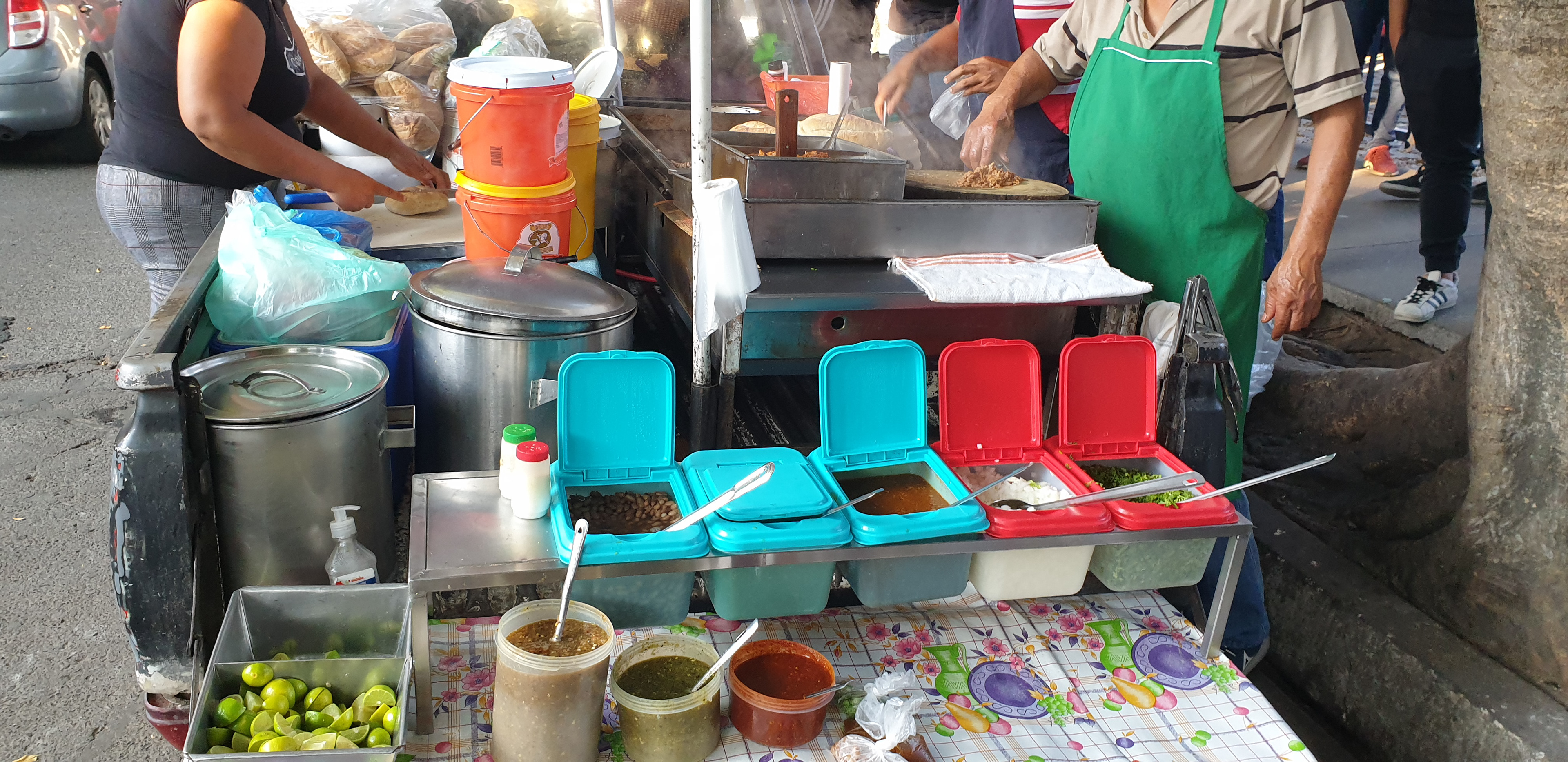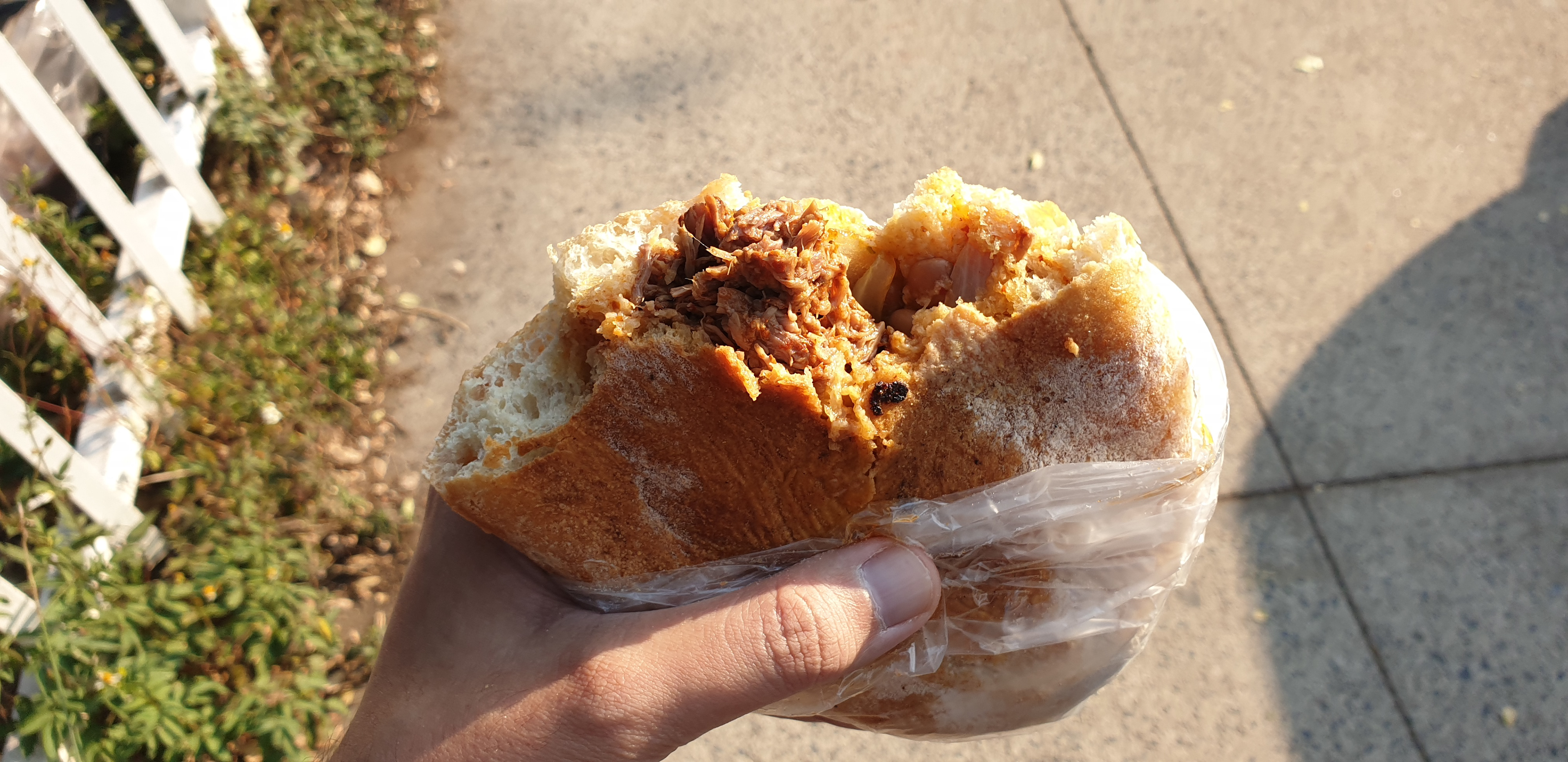 I would go on to have birria many more times during my next few months in Mexico, most often accompanied by a basket of warm tortillas that would be constantly replenished.
Another Tapatío specialty is "carne en su jugo": literally, "meat in its juice". The most famed spot to order it in Guadalajara is Karne Garibaldi, where a wall proudly displays their Guinness World Record for the Fastest Food Service in the World; no sooner have you sat down than your side dishes are brought to you, with the carne en su jugo joining no more than a couple of minutes later. When I went, I also ordered a beer that came with the meat juice... it was surprisingly tasty!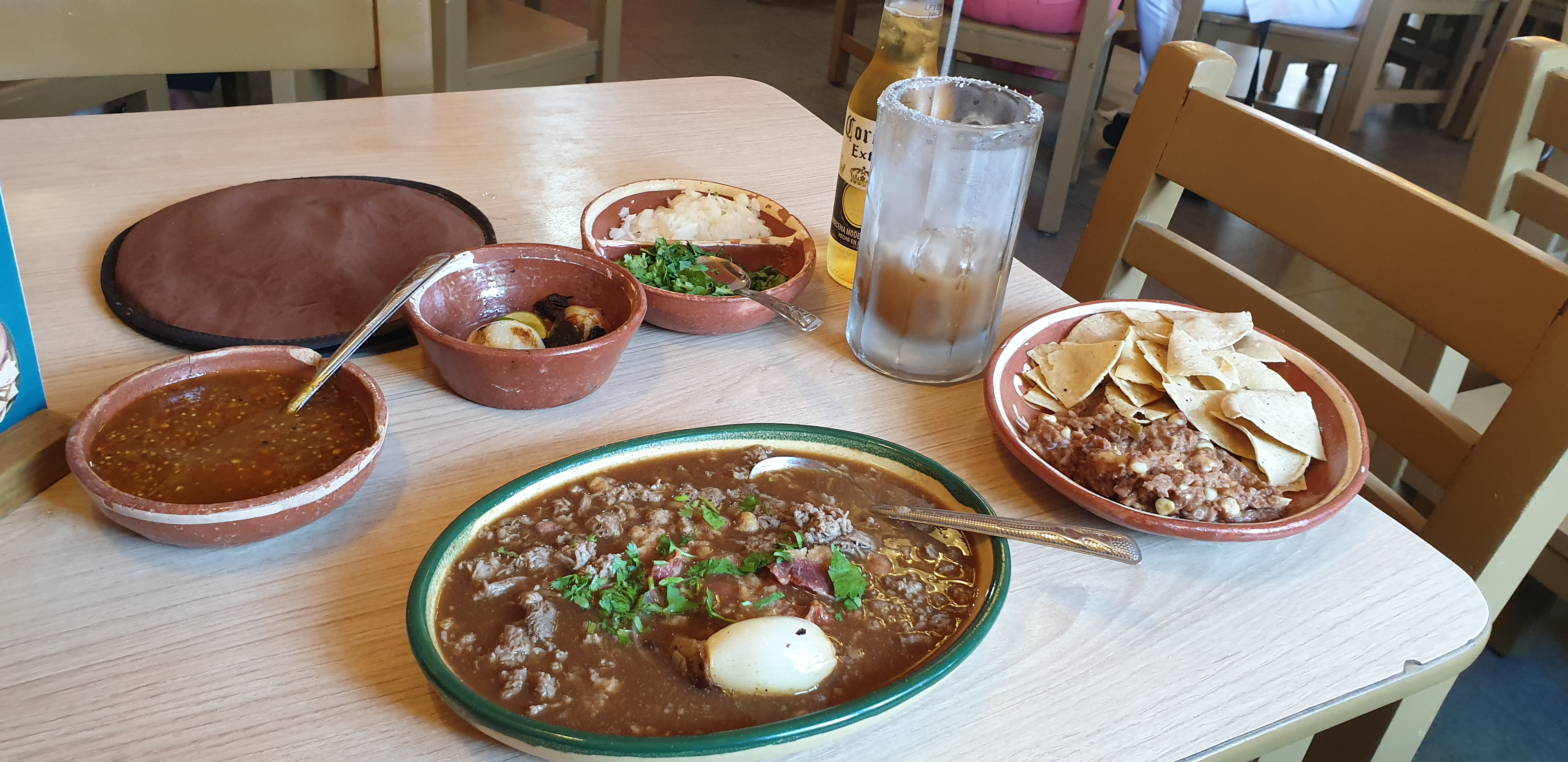 No trip to Guadalajra would be complete without indulging in a "Torta ahogada", or two... or three... or four... This translates to "drowned sandwich", and they certainly live up to their name...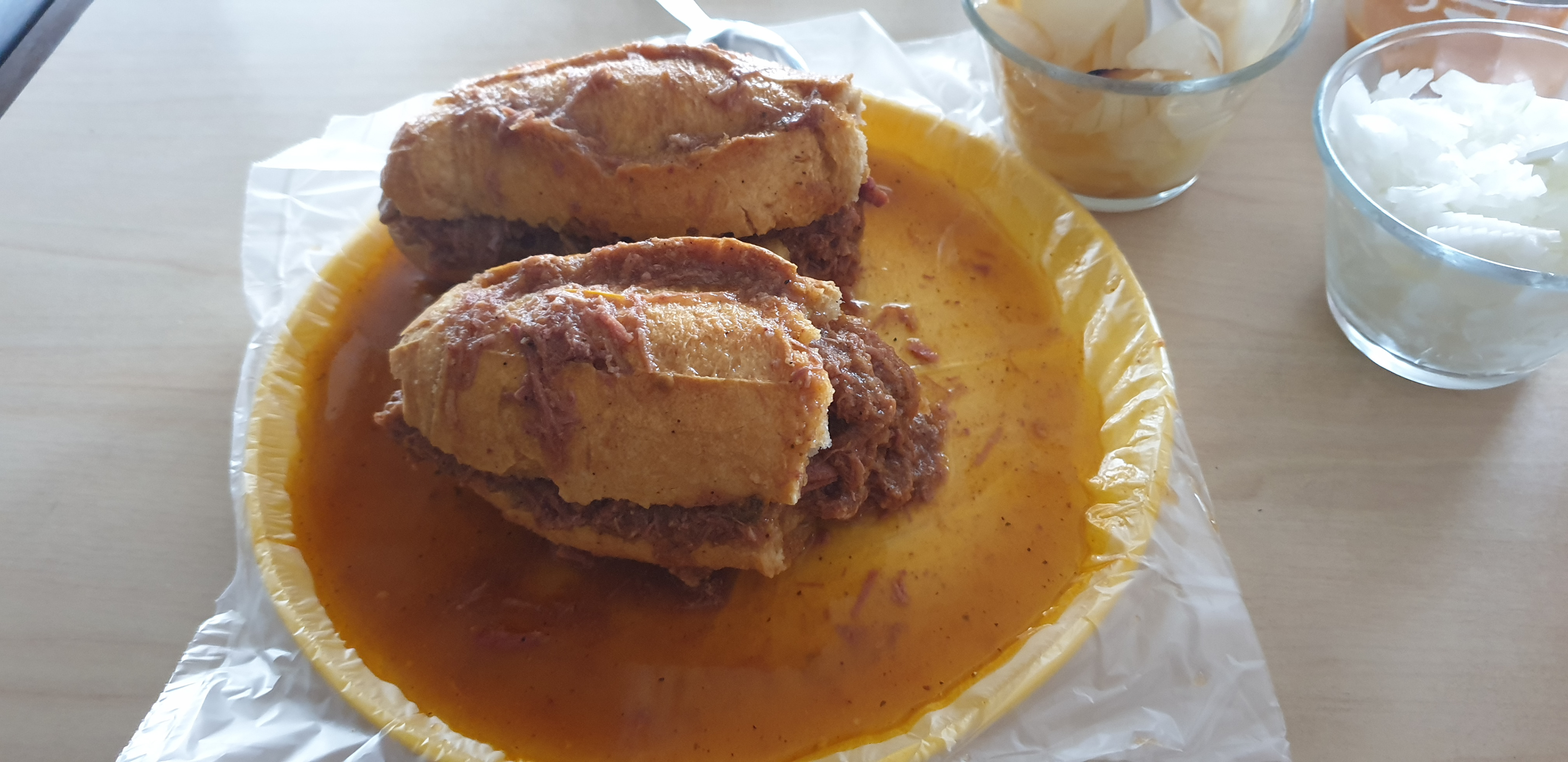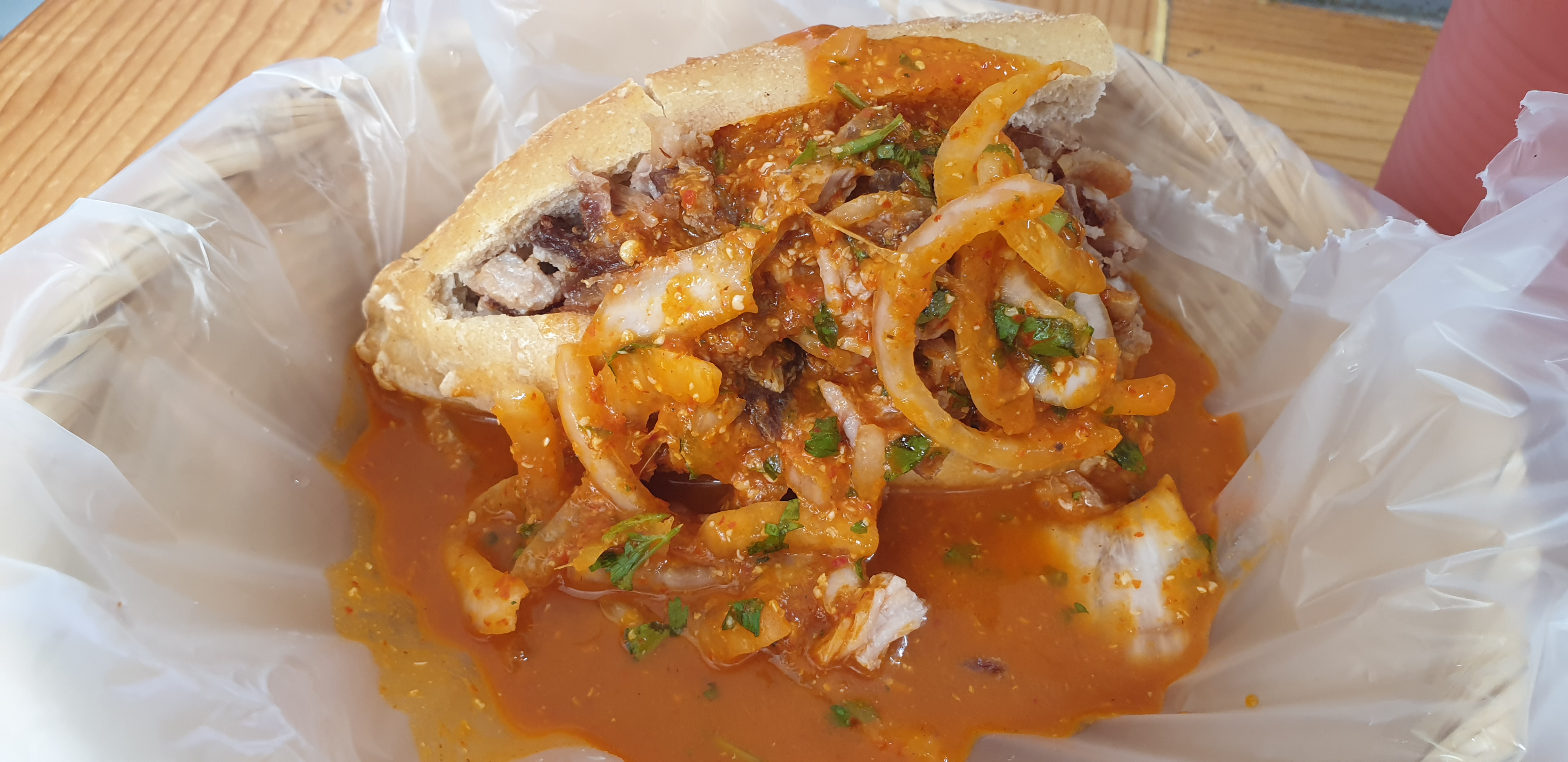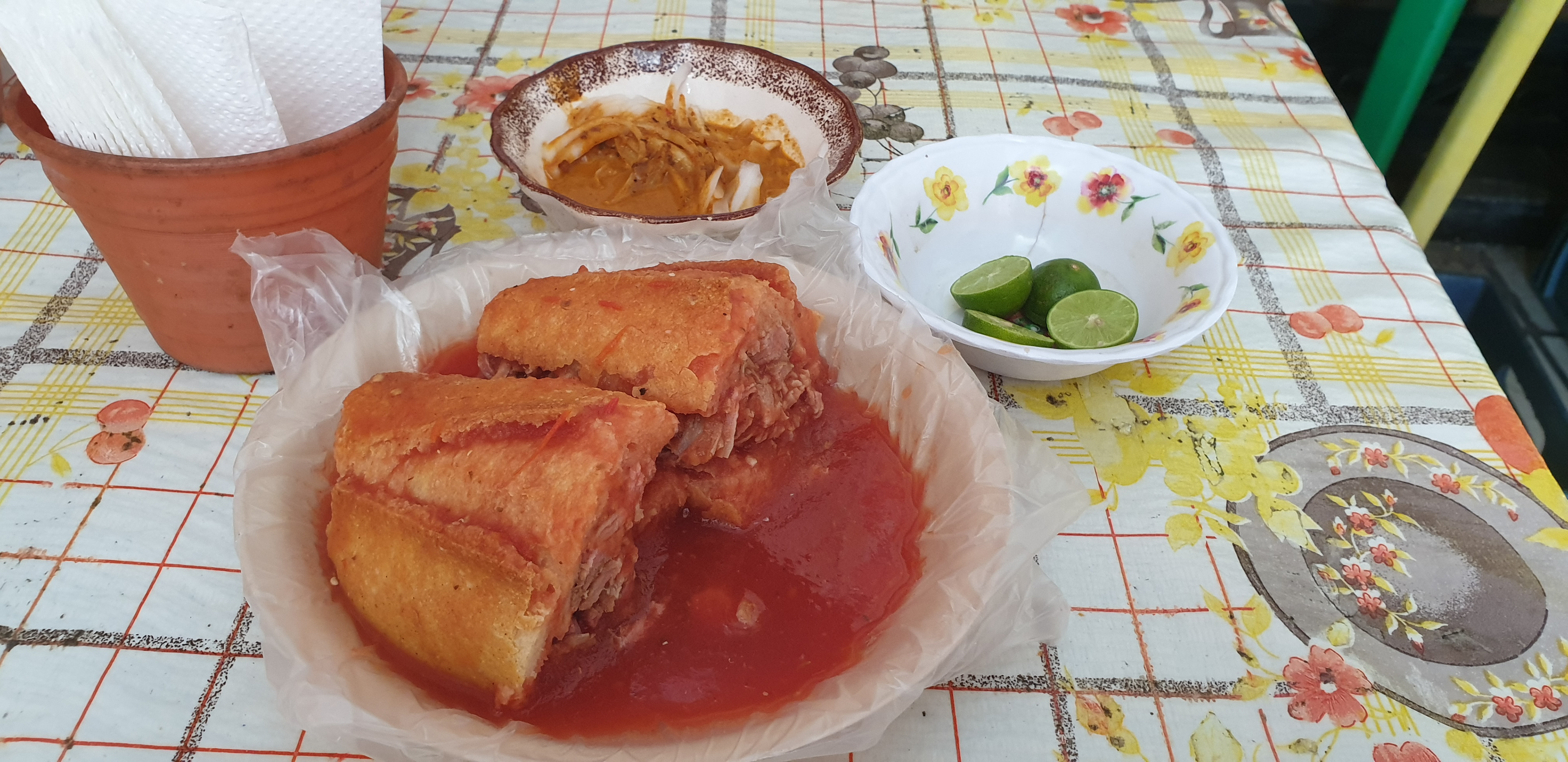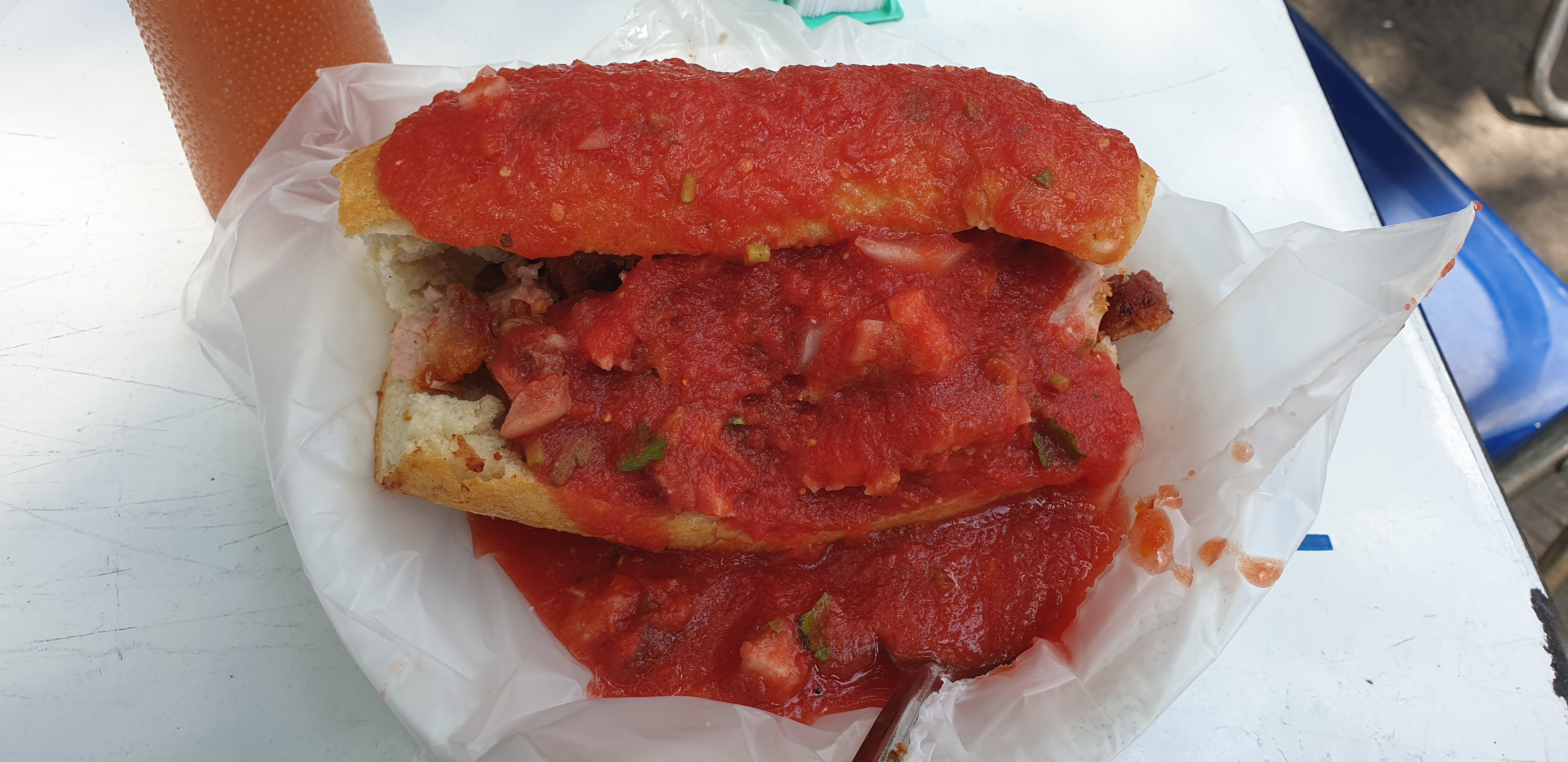 Before going to Mexico, I had never had tamales before (fun fact: the singular in Spanish is actually "tamal", without an e at the end). Made from masa (dough made from nixtamalized corn) and wrapped in corn husks, the savoury versions are well-known in the US, but I was particularly fond of the sweet ones which came in flavours like strawberry and pineapple. I would then wash them down with atole: a warm beverage made from... masa (you'll find masa is used for many dishes in Mexico).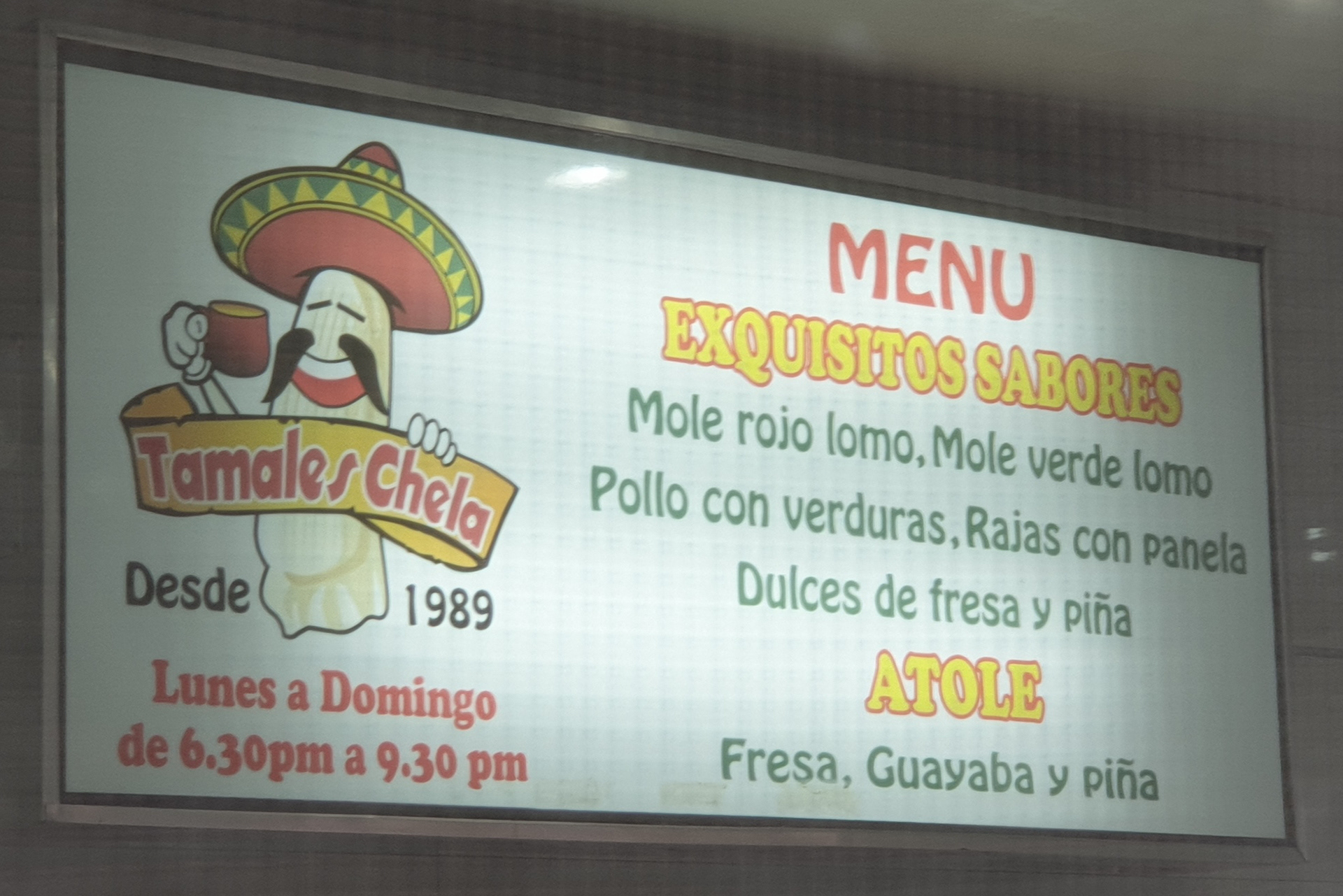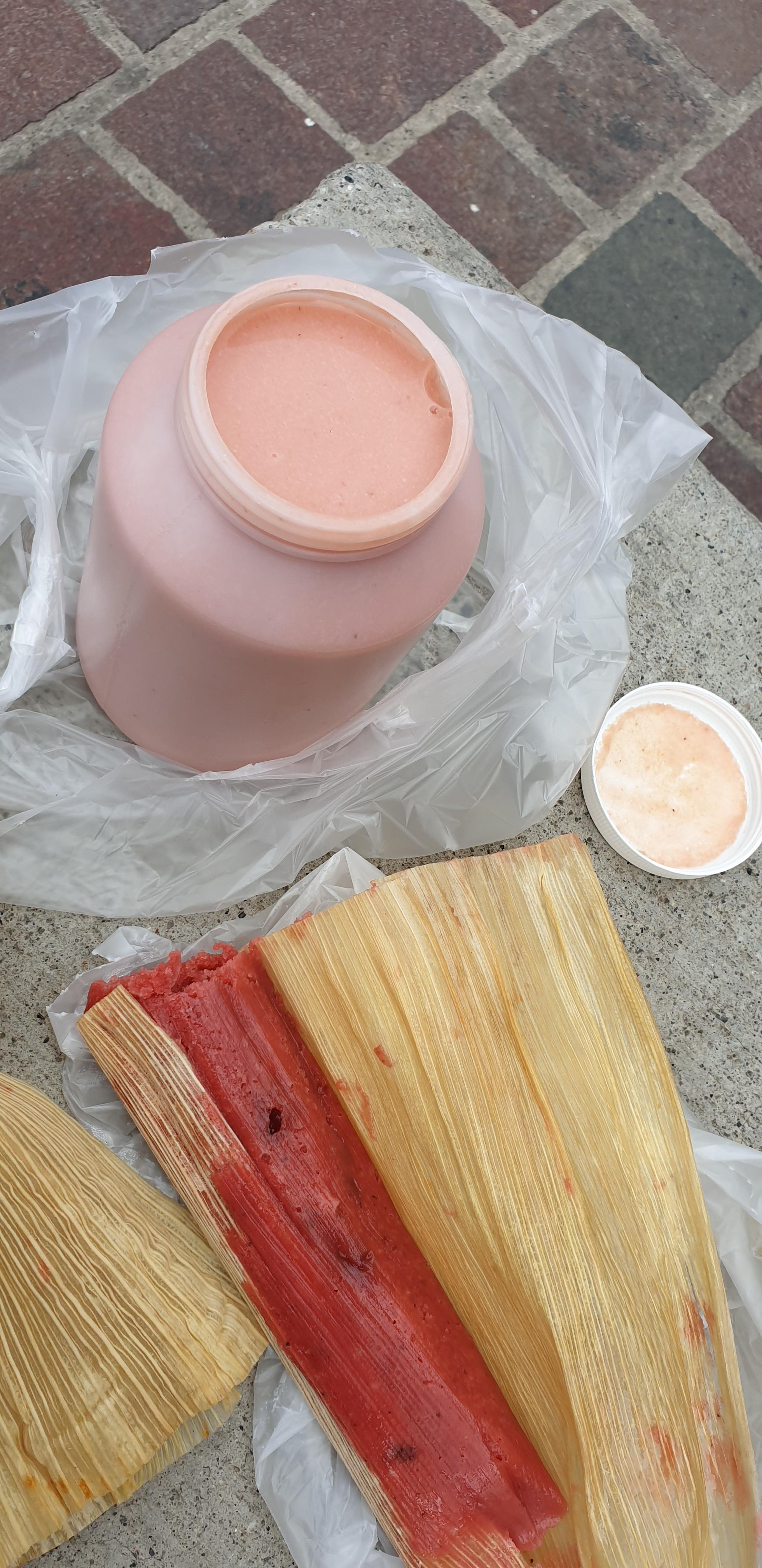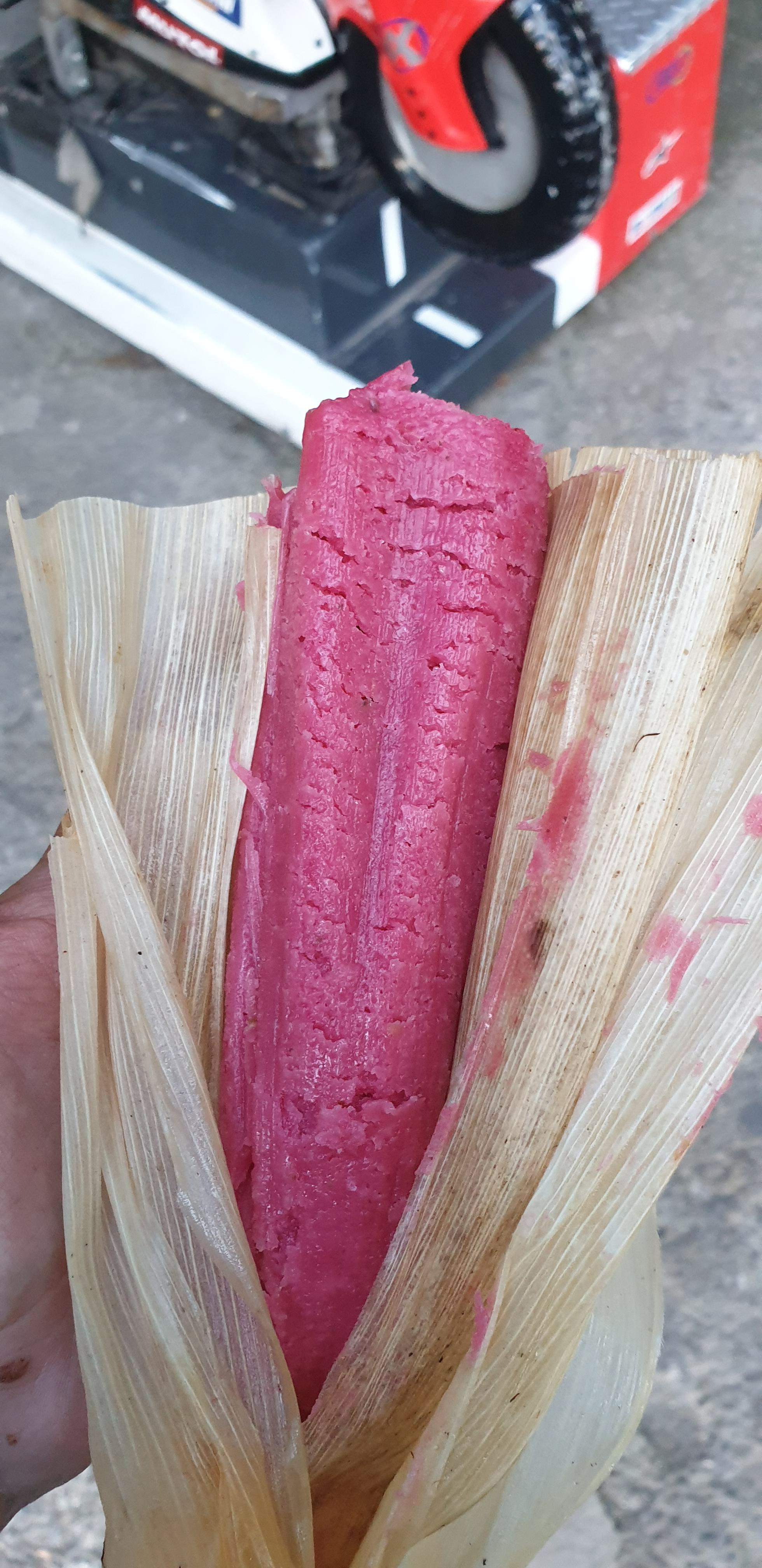 But what really won my heart, or my stomach, in Guadalajara were the Ribs Gringas from the restaurant Nativo Taller. Gringas are tacos made with wheat flour tortillas (as opposed to masa-based tortillas), and these ones were made from slow-cooked beef ribs marinated in an axiote sauce which absolutely blew my mind. And anything with banana peppers is great in my book. And I would always end my many visits to Nativo Taller with its Borrachito de Elote: a cornbread dessert with a tantalising milk caramel and mezcal syrup, vanilla ice cream and decadent chocolate fudge.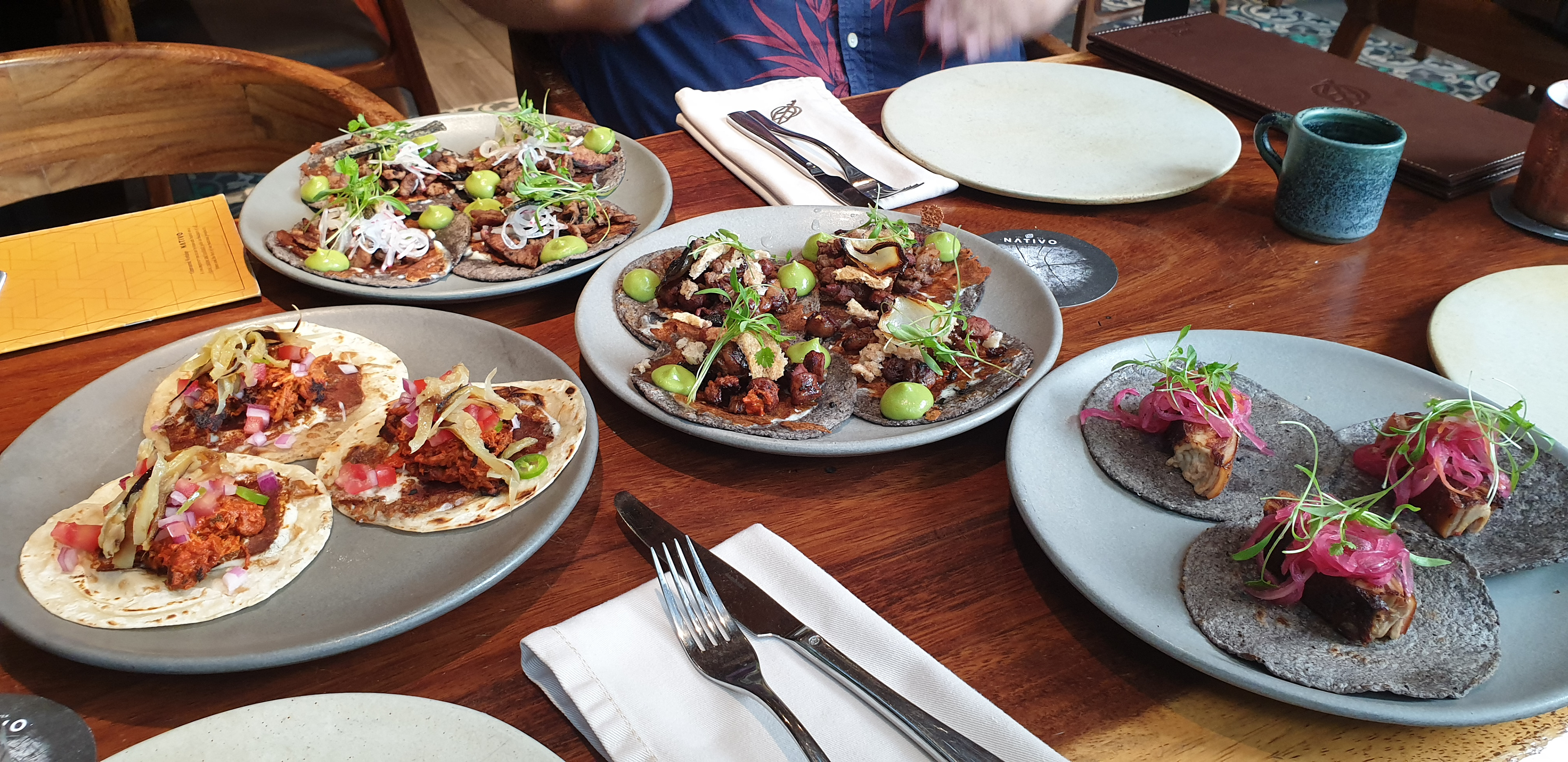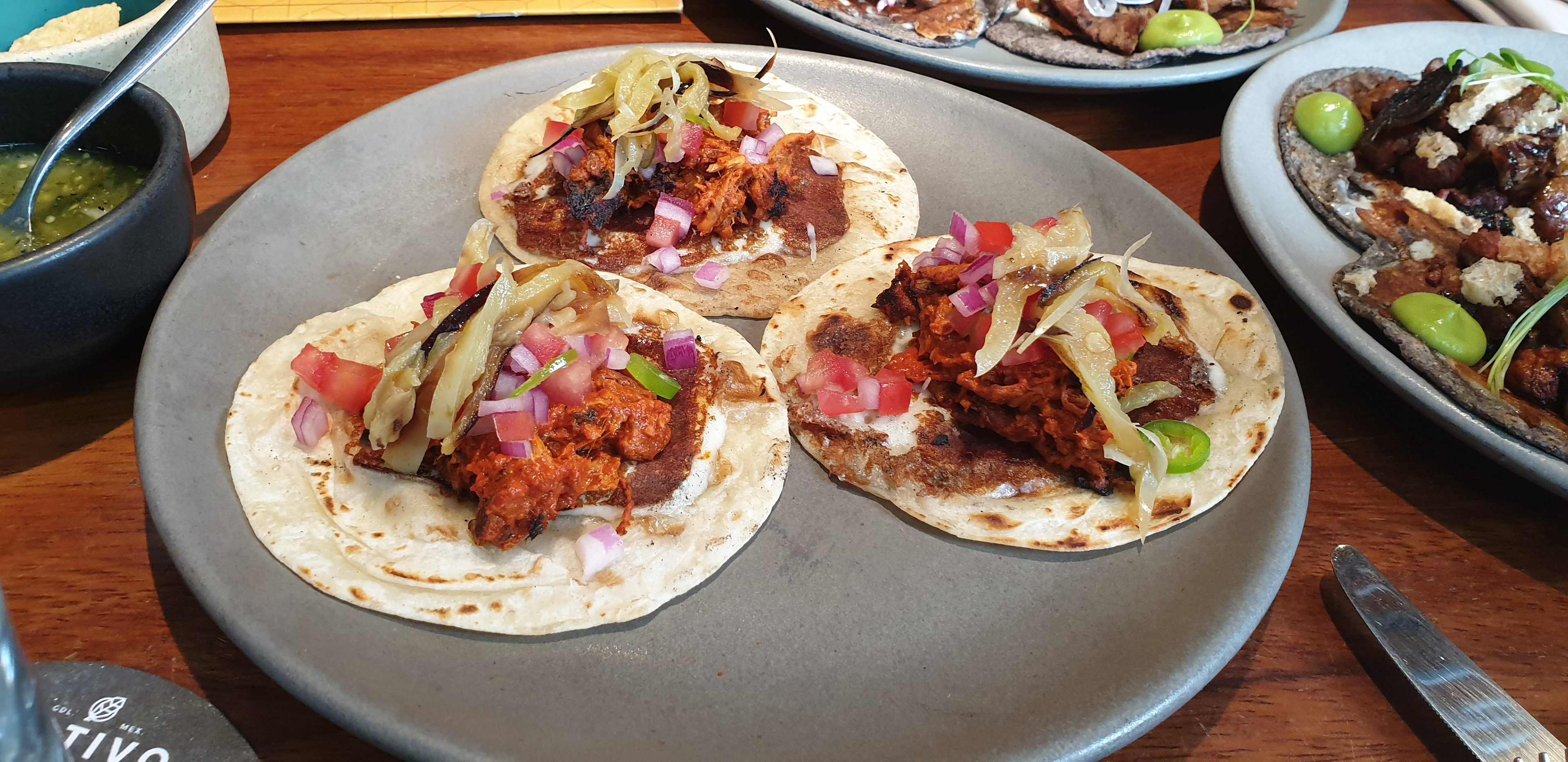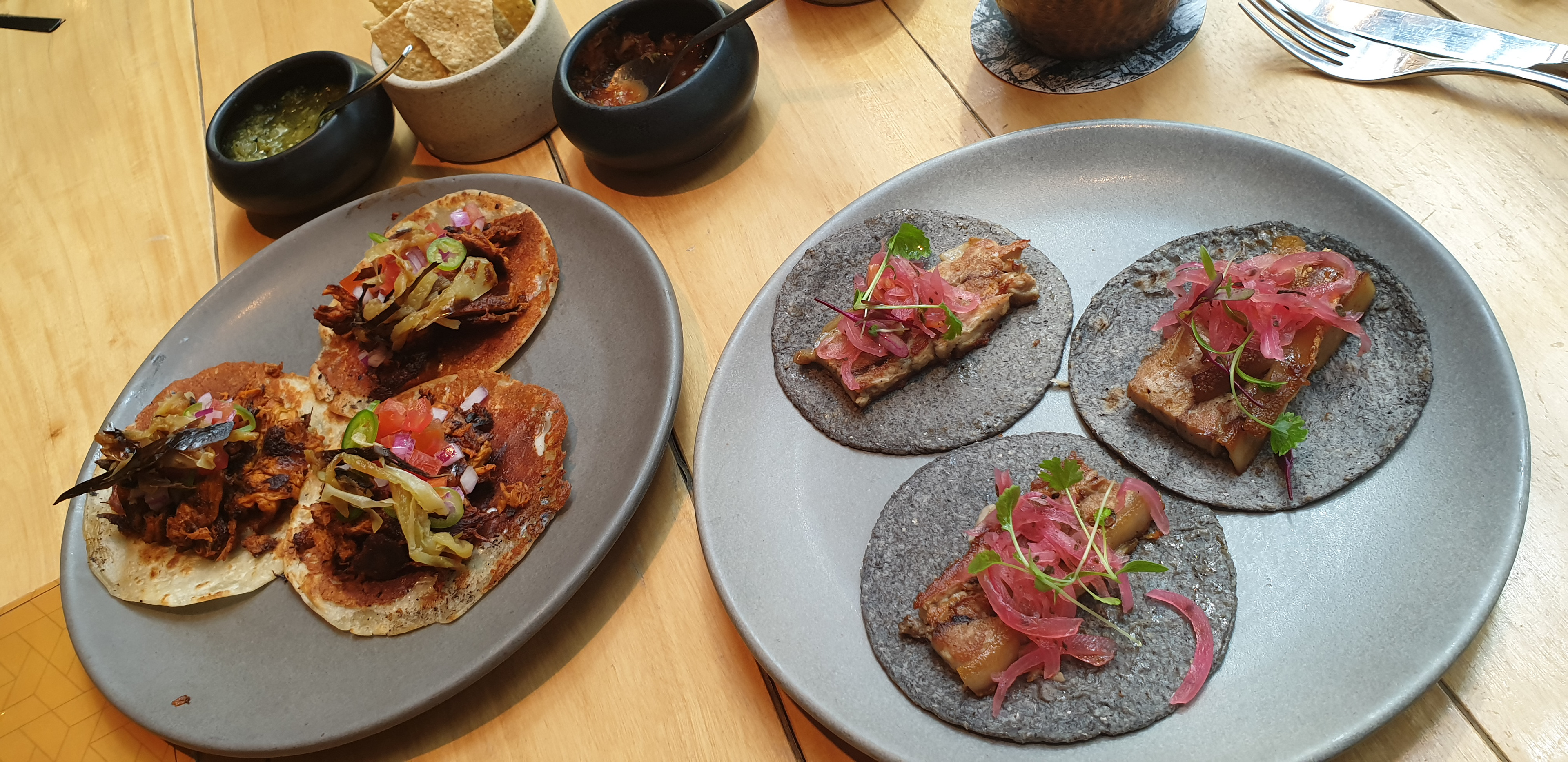 Speaking of dessert, I lost count of how many times I visited Momotabi, a Japanese ice cream parlour that often had a queue out the door, along with a series of enticing specials which meant I paid visits more often than was good for my waistline.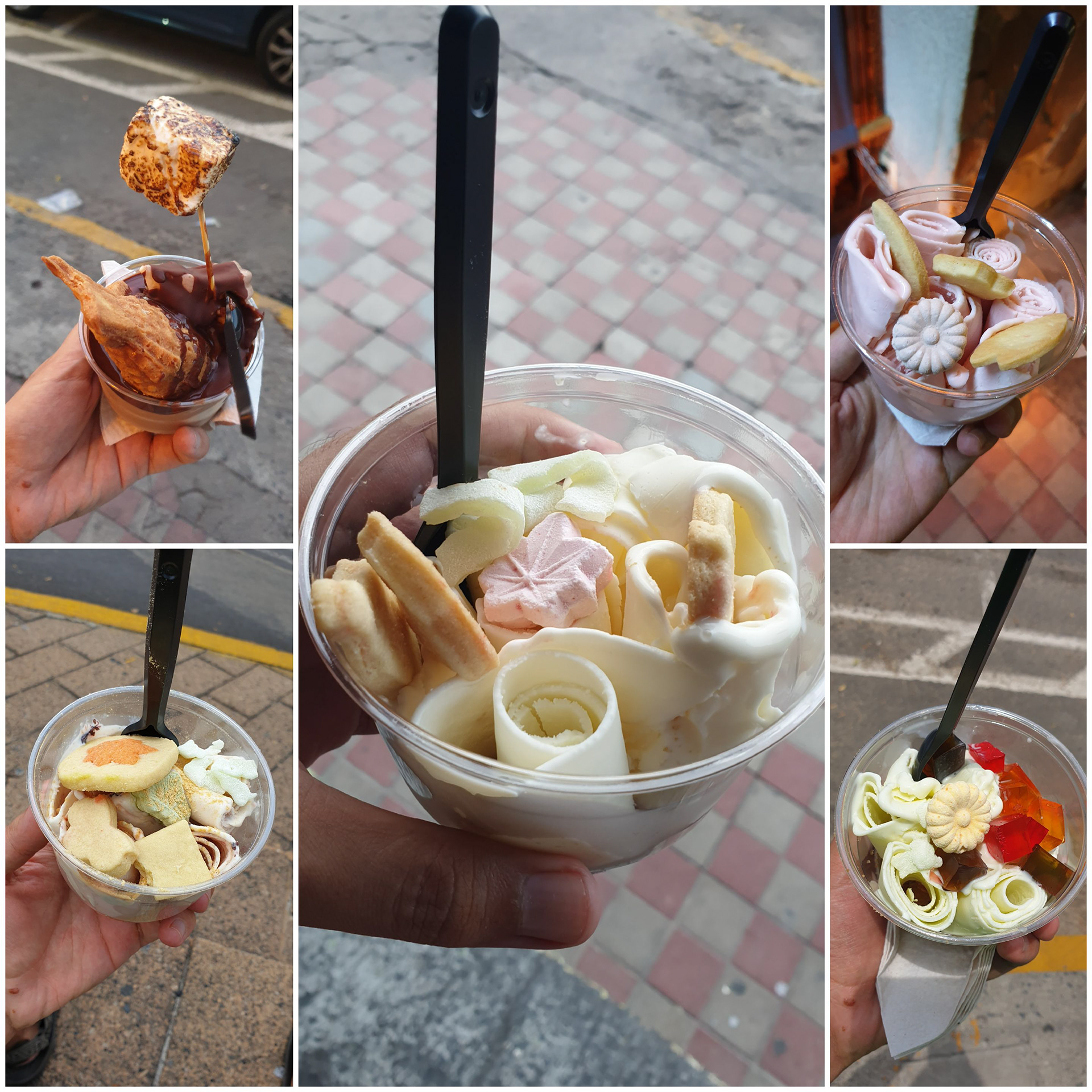 Going through all these photos again, I can't tell if it feels as if it were yesterday, or a lifetime ago. Either way, I miss Guadalajara dearly.