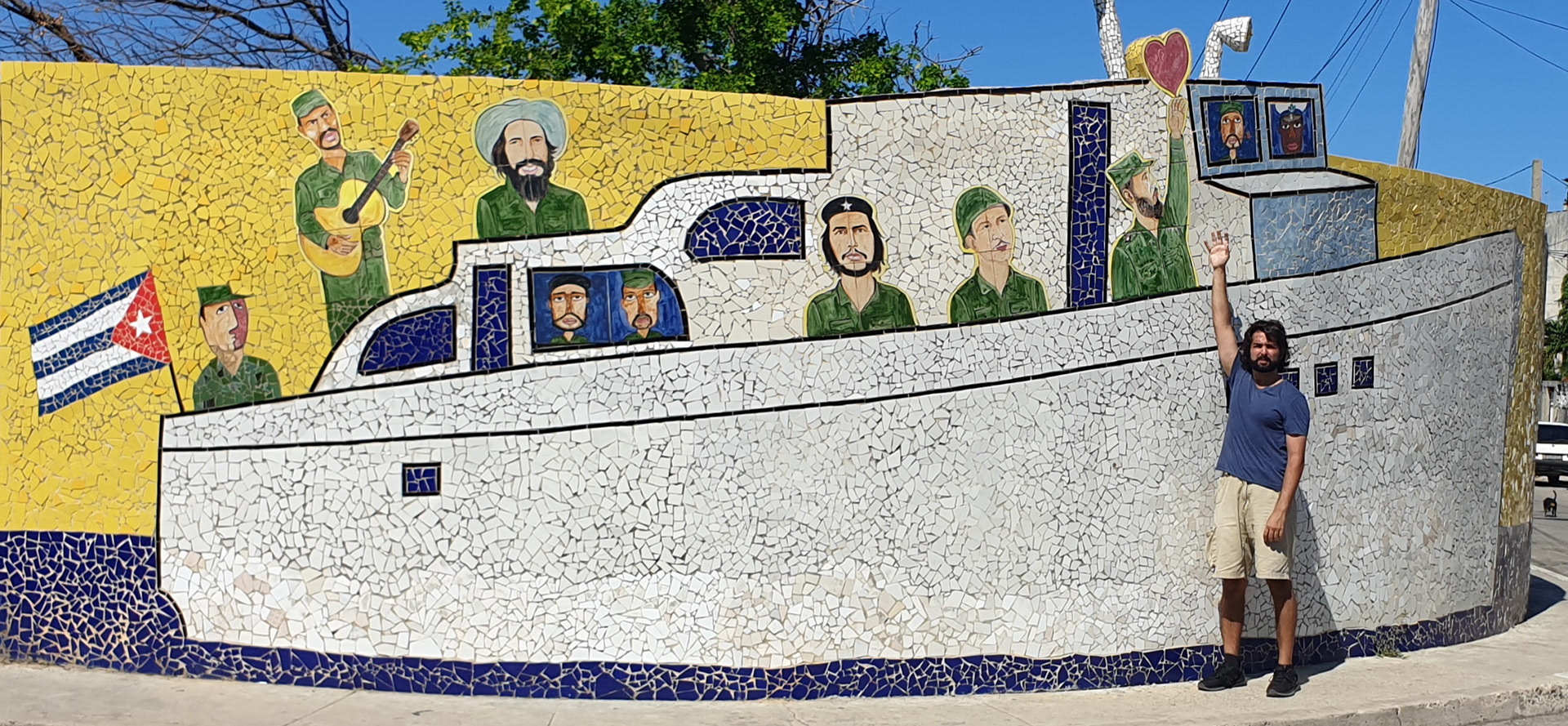 I wasn't always a foodie. Growing up, my diet mostly consisted of Burger King, Pizza Hut, and Chili's; I would turn my nose at most anything that wasn't deep-fried or smothered in cheese... with the notable exception of my mum's cooking.
Zereshk polow, ghormeh sabzi, fesenjoon, gheimeh… I could not get enough of all the famed Persian "khoreshts", or hearty stews. Then when it was time for me to go to uni, I found I had no one to cook these dishes for me any more. I can't say that I quickly learned how to make these dishes; it would take almost a decade after me leaving home to start making these dishes in a recognisable form.

But there is nothing quite so satisfying as making your first tahchin. The luxurious Persian egg rice cake, with each grain infused with fragrant saffron, it can be a point of frustration for budding cooks to ensure that it is topped with a layer of golden-brown crunchy scorched rice known as tahdig.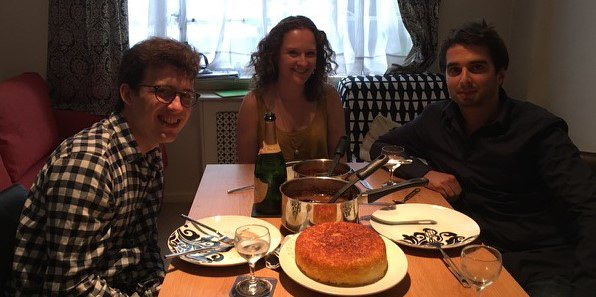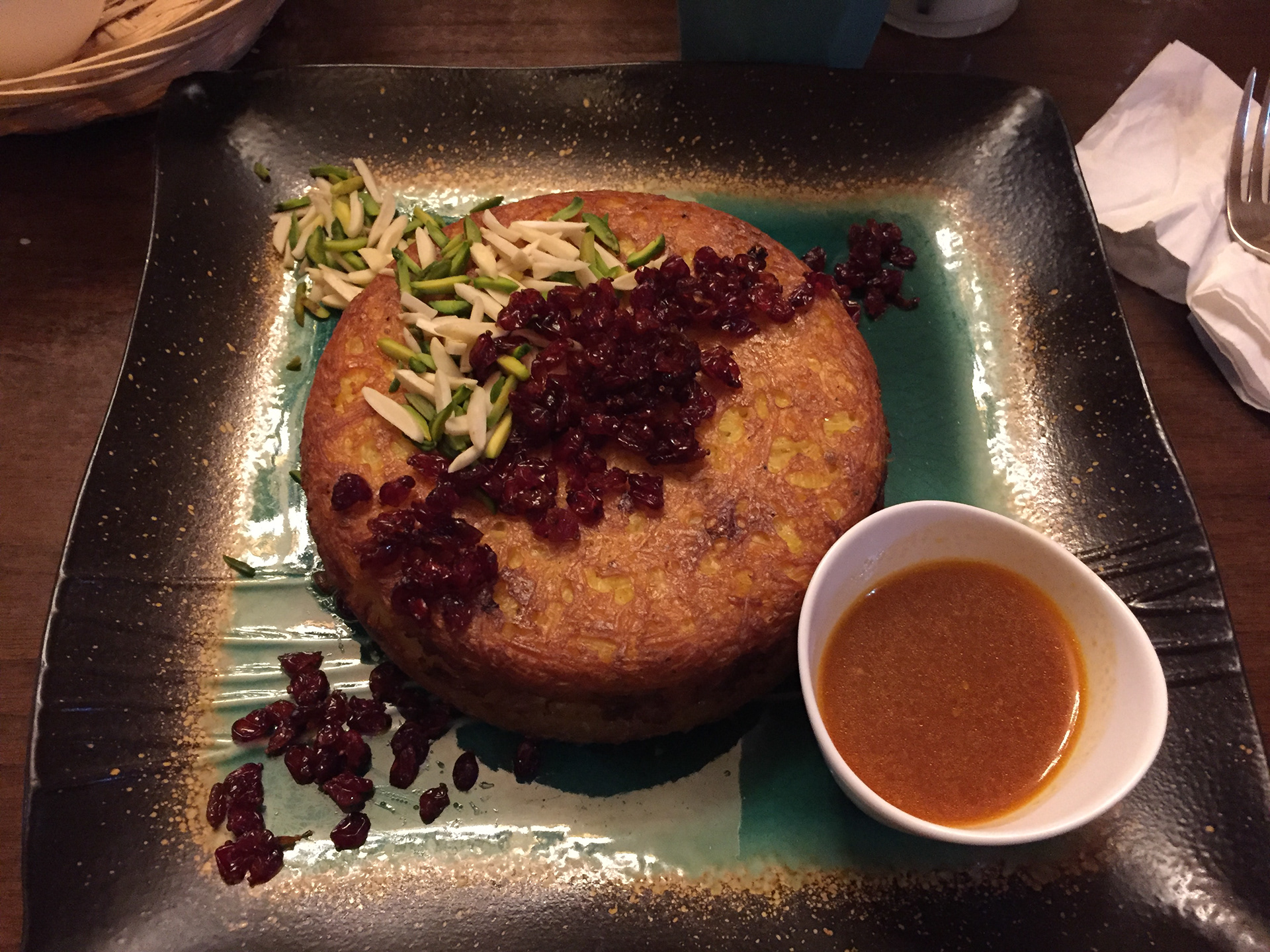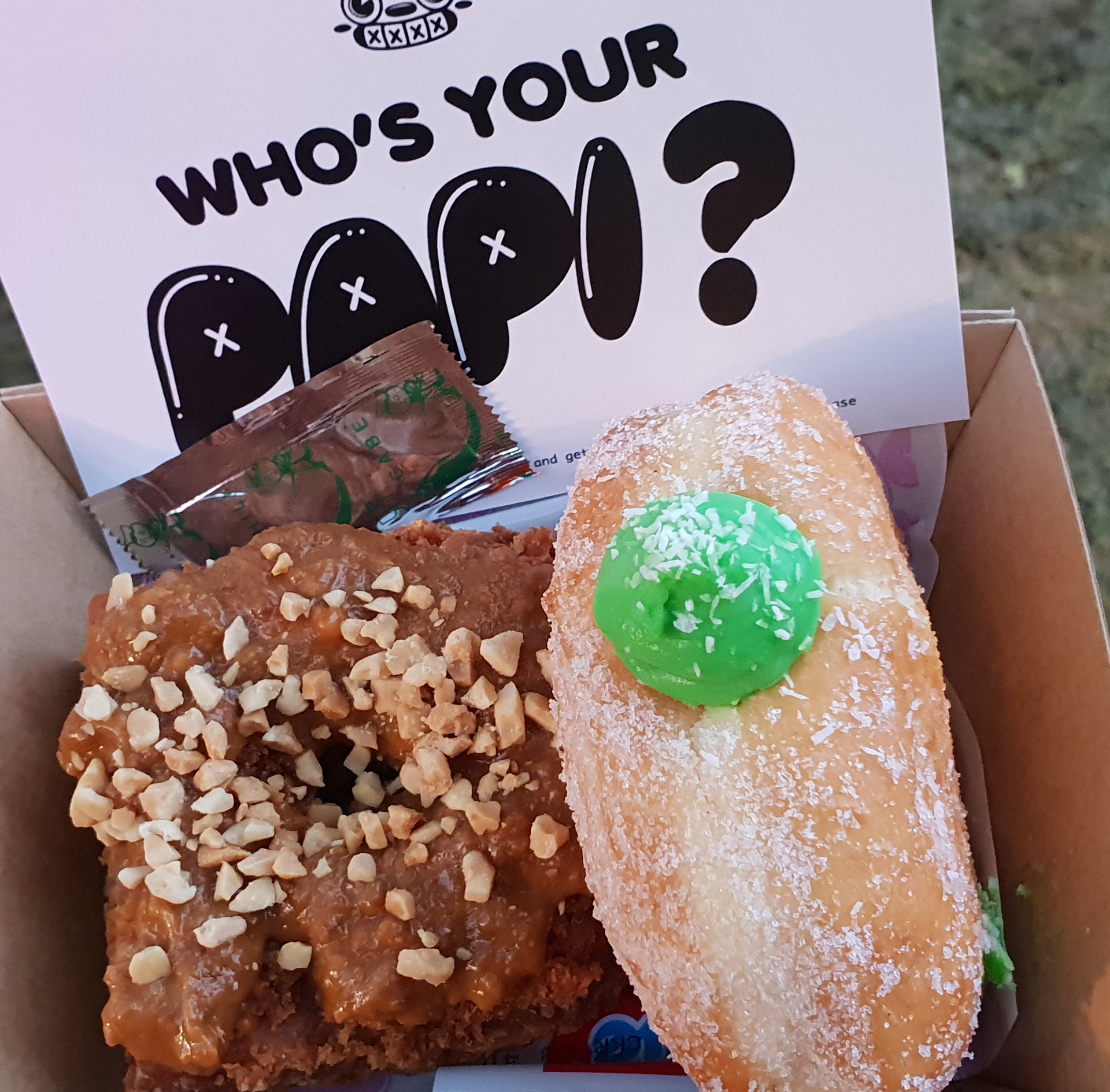 As soon as I had started to feel I knew my way around the kitchen, my work took me to Australia, and while I was there I was too busy eating at the many wonderful cafes and restaurants in Sydney and Melbourne to bother cooking anything more exotic than kangaroo mince with Vegemite (don't knock it until you've tried it). I had never seen anything like the fusion of Asian and European flavours at so many establishments in Australia, and the likes of the Sydney Night Noodle Market and the Melbourne Hawker 88 Night Market introduced me to such wonderful creations as Mi Goreng Donuts and Wonton Tacos.

I was then fortunate enough to be sent by my job to Guadalajara, and in the months that followed I travelled around Mexico and familiarised myself with its cuisine, from humble street vendors serving mouthwatering lonches de birria, to the likes of Pujol and its famed mole (I ate there twice in a single day).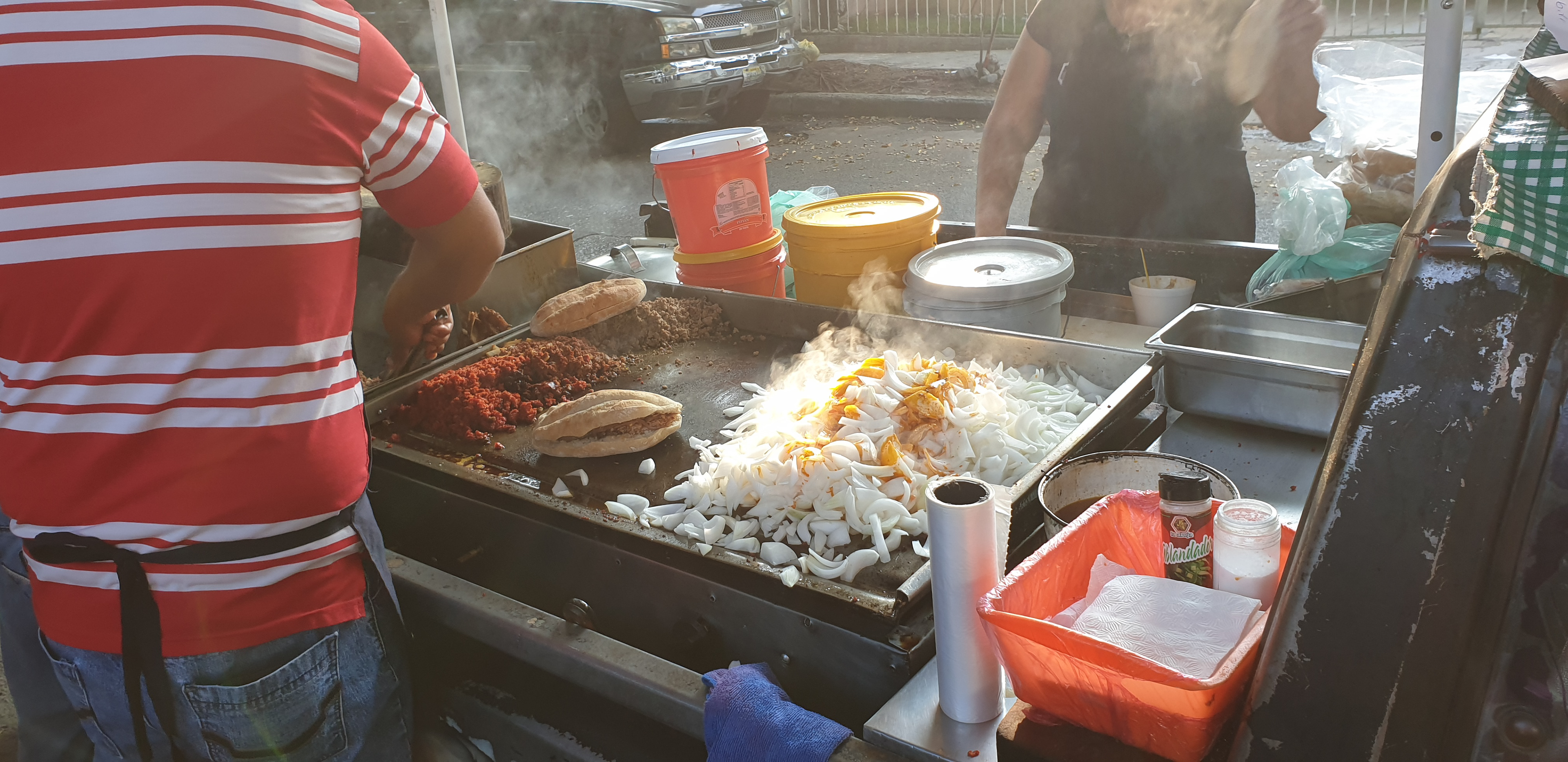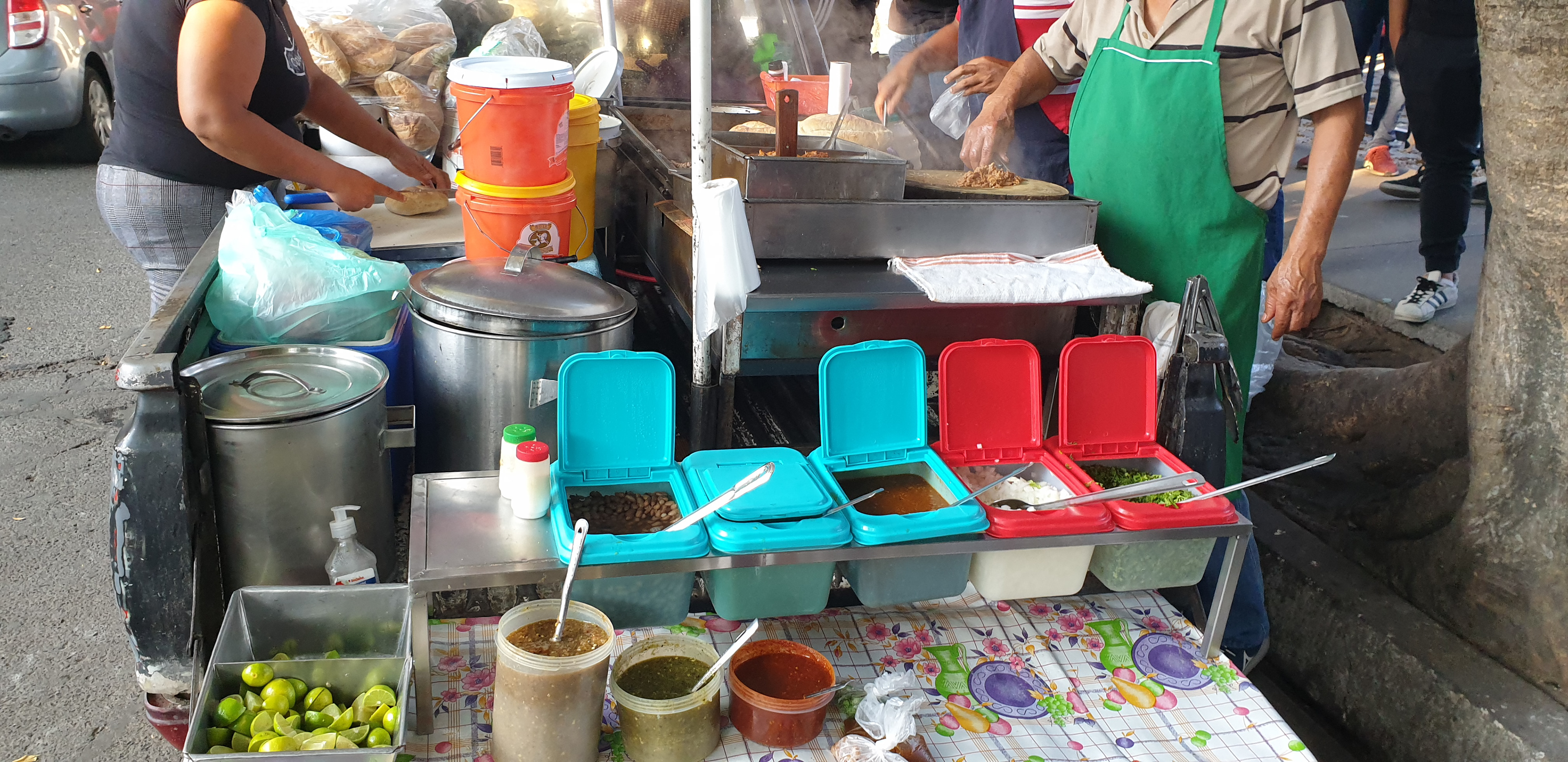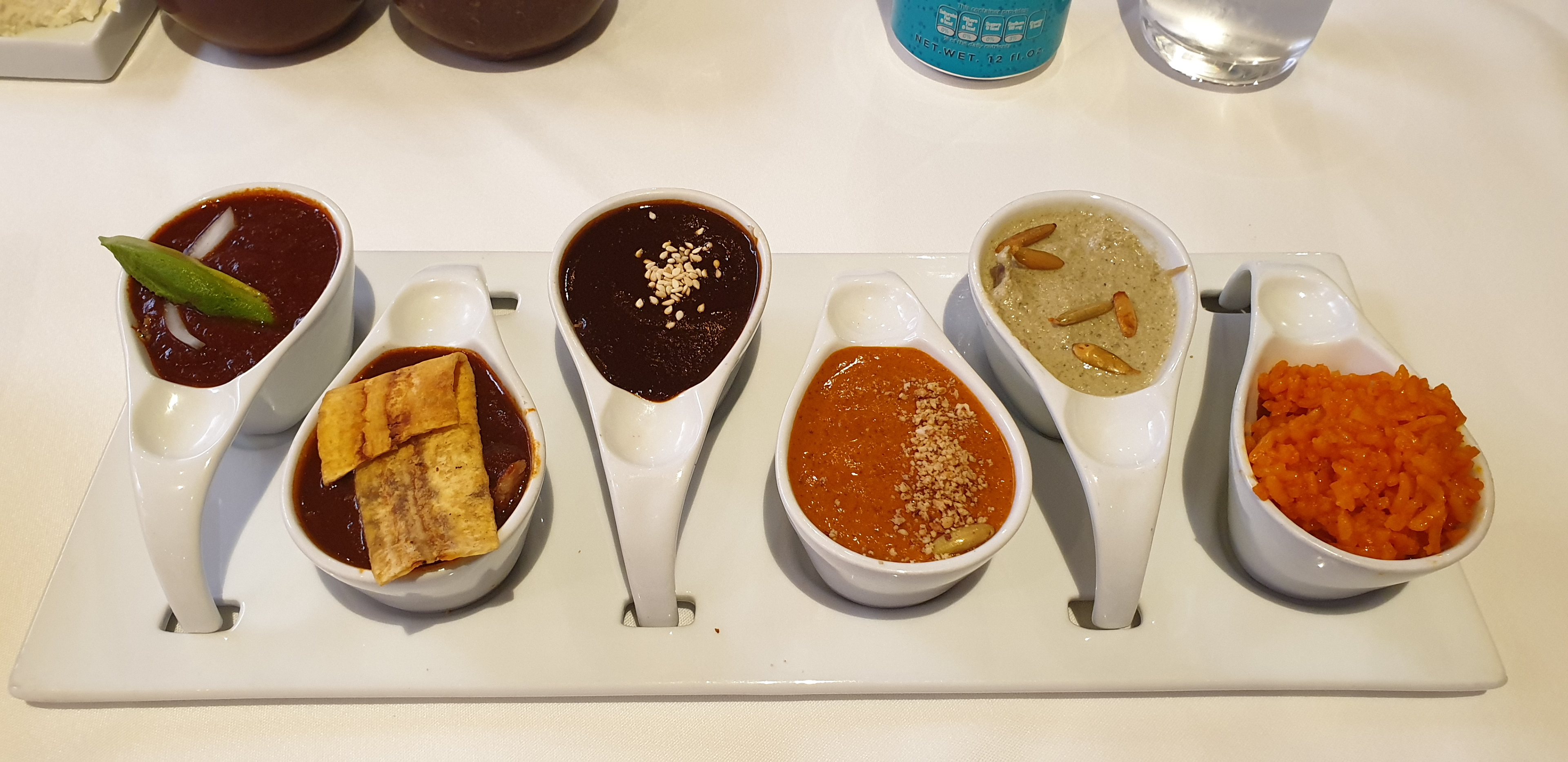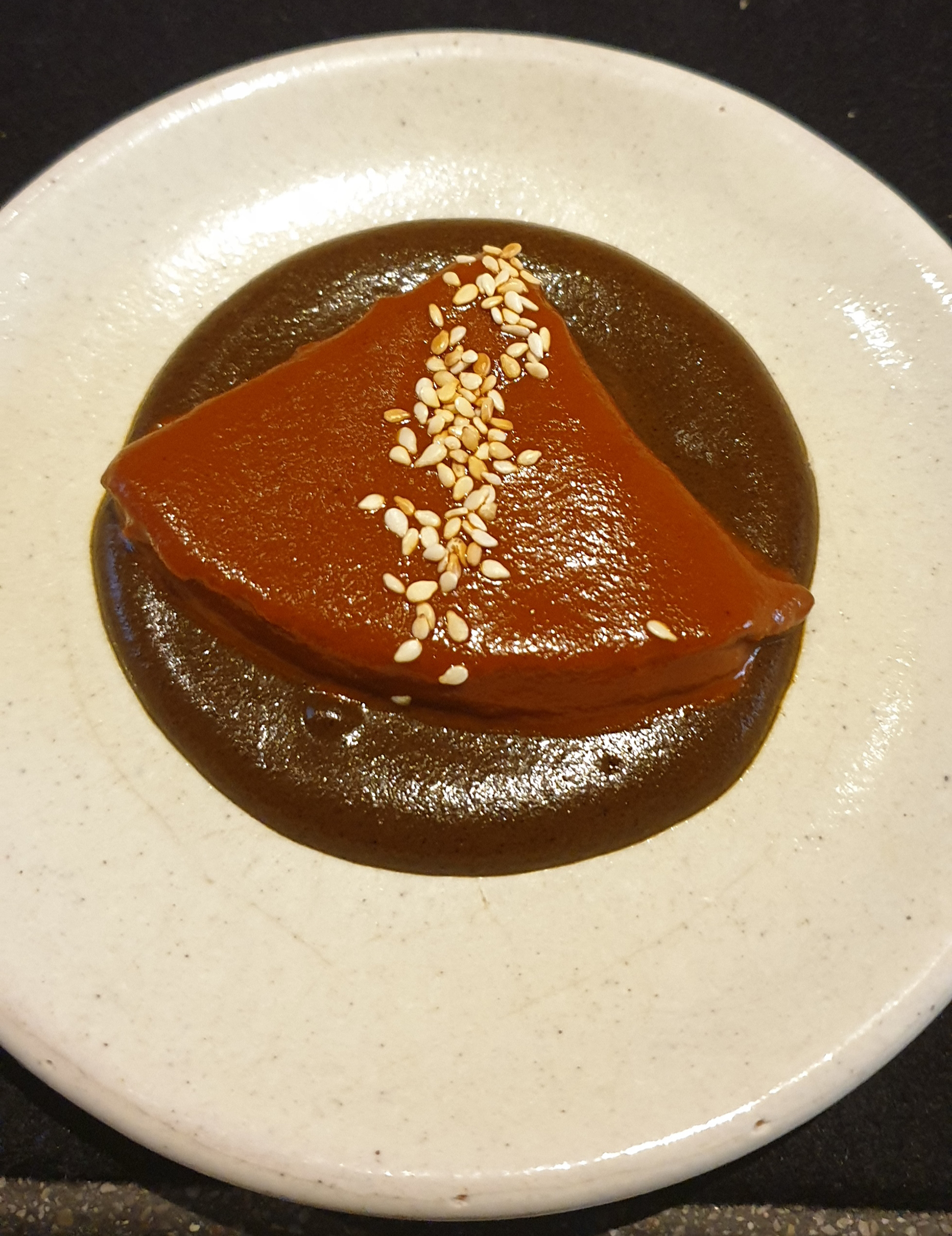 Left: Selection of moles, El Mural de los Poblanos, Puebla, Mexico.

Right: Mole, Pujol, Mexico City, Mexico.
Before my trip to Mexico I watched the Netflix series Ugly Delicious, and I was surprised to learn that when Lebanese immigrants introduced shawarma to Mexico it became tacos arabes, and would further "evolve" into one of the country's most popular dishes, tacos al pastor. If we go even further back, shawarma itself came from Turkish döner, the word being an Arabic transliteration of çevirme, "turning".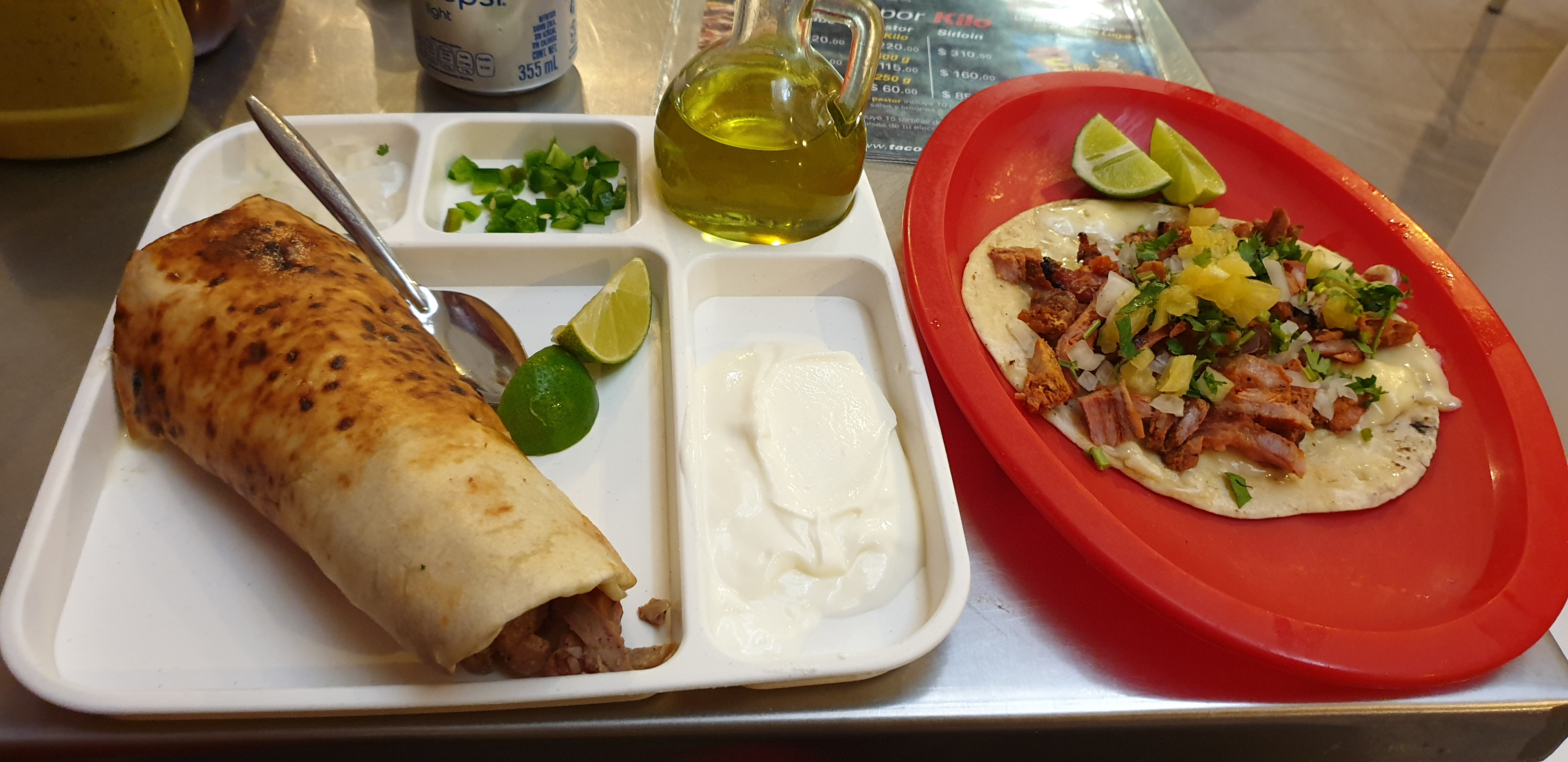 So what would "tacos persas" be? How best to represent Persian cuisine in taco form? I searched online to see if anyone else had thought the same, and the closest I found was koobideh kabob in a flour tortilla with bits of tahdig. But those bits of tahdig got me thinking… what if the taco shell itself were made of the coveted crunchy saffron rice?!

I'd like to say I got straight to work on the "tahdig taco", but instead I ate out almost exclusively for the following few months in Mexico, gorging myself on innumerable tortilla-based dishes before finally returning to the UK. The idea sat in the back of my mind, but I could not figure out how to shape tahchin or tahdig into taco form without it falling apart.
In October 2020, I again took to the Internet, and I found what would set me on the path to bring to you today… the Tado.